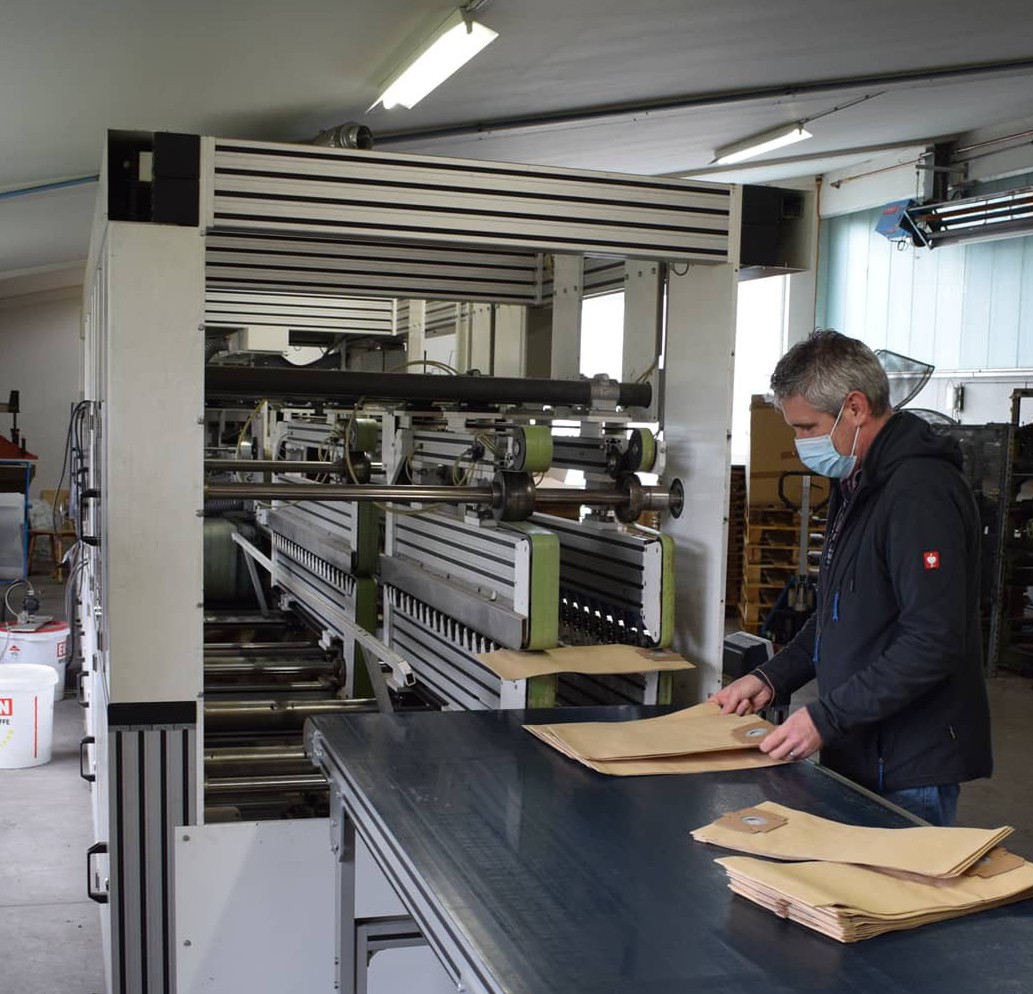 imprint
R&S paper processing GmbH
industrial Estate
D 56244 Sessenhausen
VAT ID no. DE 813050290
Commercial register HRB 6253 Montabaur
GF: Patrick Rehn
Phone: +49 (0) 2626/9706 - 10
Fax: +49 (0) 2626/9706 - 20
E-mail: info@rs-filter.com
Internet: www.rs-filter.com
responsible for the content: Patrick Rehn
Layout and programming of the website: Sofco.nl
Content of the website
R&S Papier -verarbeitung GmbH endeavors to ensure that the website is always up-to-date, correct and complete. Nevertheless, the occurrence of errors cannot be completely ruled out. R&S Papier-Processing GmbH assumes no liability for the topicality, correctness of the content or the completeness of the information provided on its website, unless the errors were made intentionally or through gross negligence. This refers to any material or non-material damage to third parties caused by the use of this website.


External references and links
With the judgment of May 12, 1998, the LG Hamburg decided that by placing a link one may be jointly responsible for the content of the linked page. According to the District Court, this can only be prevented by expressly distancing oneself from this content. On our website we have placed links to websites whose content and updates are beyond the control of R&S Papier -verarbeitung GmbH. The following applies to all of these links:
R&S Papier -verarbeitung GmbH has no influence on the design and content of third-party websites. We therefore distance ourselves from all third-party content, even if a link has been placed on these external pages by R&S Papier -verarbeitung GmbH. "This declaration applies to all links displayed on our homepage and to all content of the pages to which the lead us registered banners and links.